■Scheduled Seminars
Date
Presenter
Title
Place
May,30
(Thu)
13:00-14:30
Daniel Marszalec
(Tokyo University)
"Epic Fail: How Below-Bid Pricing Backfires in Multiunit Auctions"
Law&Economics Building
509 Seminar room

June,6
(Thu)
16:20-17:50

Hidenori Takahashi
(University of Mannheim)
"Bidding for Contracts
under Uncertain Demand:
Skewed Bidding and Risk Sharing"
Law&Economics Building
509 Seminar room

Jun,20
(Thu)
16:20-17:50
Joshua Goodman  (Harvard Kennedy School)
TBA
Law&Economics Building
509 Seminar room
July,4
(Thu)
13:00-14:30
Kohei Kawaguchi
(Hong Kong University of Science and Technology)
TBA
Law&Economics Building
509 Seminar room
July,11
(Thu)
16:20-17:50
Shinsuke Tanaka
(Tufts University )
TBA
Law&Economics Building
509 Seminar room
Nov,7
(Thu)
13:00-14:30
Sorawoot Srisuma (University Surrey)
TBA
Law&Economics Building
509 Seminar room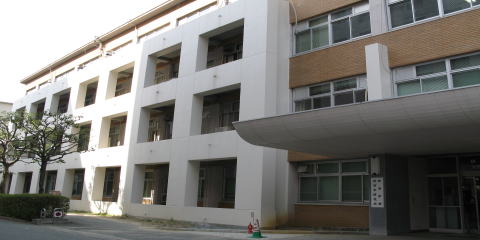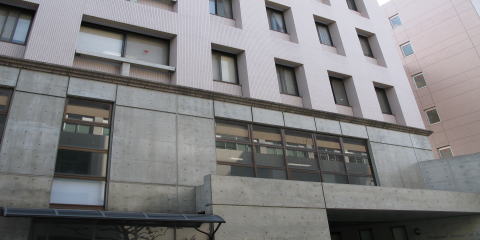 Graduate School of Economics and School of Interenational Public Policy
Osaka University

■For further information,Contact us!!

1-7 Machikaneyama, Toyonaka, Osaka
Graduate School of Economics, Osaka University

Office: Common Research Office

TEL: 06-6850-5273  FAX: 06-6850-5274
E-mail: goken(@)econ.osaka-u.ac.jp

ACCESS MAP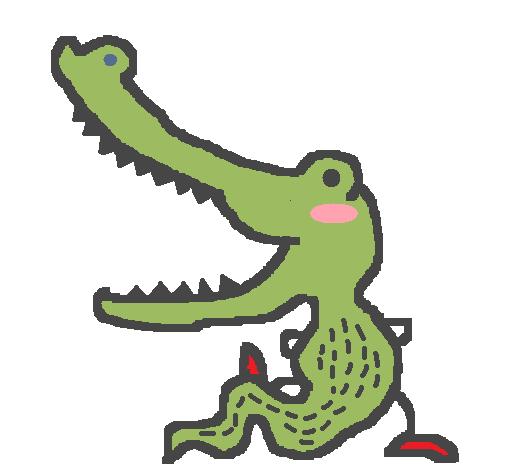 ■Coming Seminar

The forthcoming GSE-OSIPP Joint Seminar in Economics

Date
May,23 (Thu) 13:00-14:30
Place
Osaka University

Graduate Schoolof Law&Economics Building 7F
Presenter

Yasuo Takatsuki
(Kobe Institute of Economics and Business Administration)



Title


"Climate changes and market economy: the case of early modern Japan"
Overview
 The Graduate School of Economics(GSE) organizes faculty seminars
on the first and fourth Thursdays of each month.
 Each presentation will be given in JAPANESE unless otherwise stated.
 Since 2009, the seminars have been held jointly with OSIPP
as GSE-OSIPP joint seminars in economics.
 The paper for each seminar becomes available at the following address, usually a few days in advance.
Murata Science Foundation provides a financial grant (FY 2018)
to support partially the organization of this seminar series.