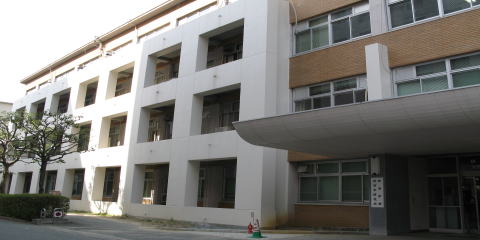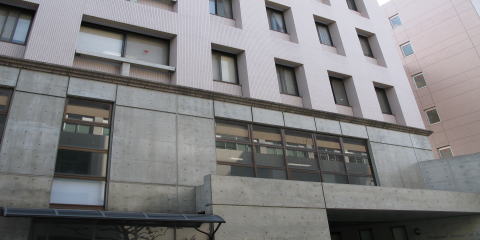 ■For further information,Contact us!!

1-7 Machikaneyama, Toyonaka, Osaka
Graduate School of Economics, Osaka University

Office: Common Research Office

TEL: 06-6850-5273  FAX: 06-6850-5274
E-mail: goken@econ.osaka-u.ac.jp

ACCESS MAP
ACCESS MAP TO Hotel New Hankyu Osaka

■Coming Seminar

The forthcoming GSE-OSIPP Joint Seminar in Economics


Date
  Jul,12 (Thu) 16:20-17:50
Place
  Osaka University Graduate School of Law&Economics Building 7F
Presenter

Bart Cockx(Ghent University)


Title

"Modeling the Effects of Grade Retention in High School"

(joint with Matteo Picchio and Stijn Baert)


Graduate School of Economics and School of Interenational Public Policy
Osaka University
Overview
 The Graduate School of Economics(GSE) organizes faculty seminars on the first and fourth Thursdays of each month.
 Each presentation will be given in JAPANESE unless otherwise stated.
 Since 2009, the seminars have been held jointly with OSIPP as GSE-OSIPP joint seminars in economics.
 The paper for each seminar becomes available at the following address, usually a few  days in advance.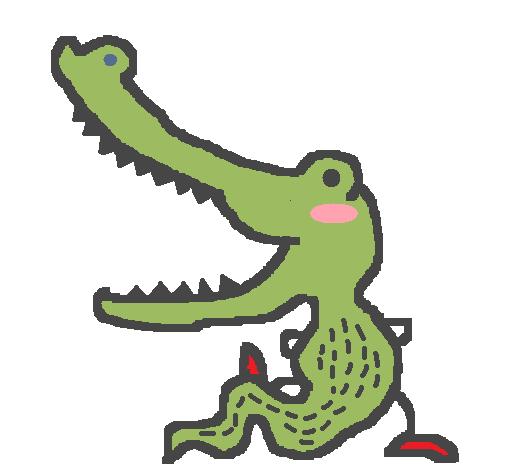 ■Scheduled Seminars
Date
Presenter
Title
Place
Aug,2
(Thu)
14:00-17:30
≪Machikaneyama
theory workshop≫

Shingo Ishiguro (Osaka)
Shunya Noda (Stanford)
Takuro Yamashita
(Toulouse School of Economics)
TBA
Graduate School of Law&Economics Building 509 Seminar room
Aug,27
(Mon)
16:20-17:50
Mitsuru Igami
(Yale Department of Economics)
TBA
Graduate School of Law&Economics Building 509 Seminar room
Nov,6
(TUE)
16:20-17:50
ByeongHwa Choi
(National Taiwan University)
TBA
Osaka University
Graduate School
of Law&Economics
Building 7F
Nov,29
(Thu)
13:00-14:30
Kentaro Tomoeda
(University of Technology Sydney)
TBA
Osaka University
Graduate School
of Law&Economics
Building 7F