■Coming Seminar

The forthcoming GSE-OSIPP Joint Seminar in Economics


Date
July 30(Thu) 13:30-15:00

Place

Osaka University Graduate School of Law&EconomicsBuilding 701


*Only pre-registered on-campus members can come to this room.
*Off-campus members can only participate online.
Please contact [takahashi (@) osipp.osaka-u.ac.jp] if you would like to participate
this seminar.

Presenter


Shin kanaya
(University of Essex)




Title


"Type I and type II error probabilities in the courtroom"
■Scheduled Seminars
Date
Presenter
Title
Place
September 30
(Wed)
17:00-18:30
Christopher Roth
(University of warwick)

"TBA"
★Held jointly with Japan Empirical Economics Seminar(JEES)

The seminar will be held online.
please register and receive a password If you wish to participate.


October 1
(Thu)
13:00-14:30
Yasutora Watanabe
(The University of Tokyo)

"TBA"
TBA

October 22
(Thu)
13:00-14:30
Yuta Toyama
(Waseda University)

"TBA"

TBA


November 5
(Thu)
13:00-14:30
Manabu Asai
(SOKA University)

"Quasi-Maximum Likelihood Estimation of Conditional Autoregressive Wishart Models"

TBA


November 26
(Thu)
13:00-14:30
Yoshimasa Uematsu
(TOHOKU University)

"TBA"

TBA


TBA
Marco Gonzalez Navarro
(University of California, Berkeley)

"TBA"

TBA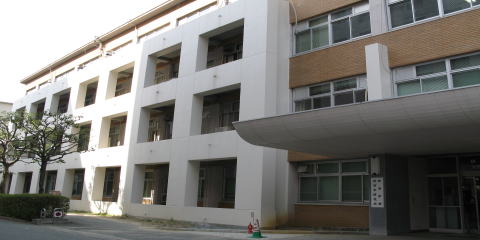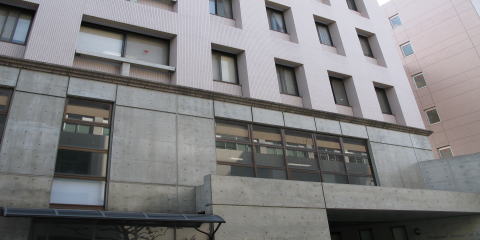 Graduate School of Economics and School of Interenational Public Policy
Osaka University

■For further information,Contact us!!

1-7 Machikaneyama, Toyonaka, Osaka
Graduate School of Economics, Osaka University

Office: Common Research Office

TEL: 06-6850-5273  FAX: 06-6850-5274
E-mail: goken(@)econ.osaka-u.ac.jp

ACCESS MAP


Overview
 The Graduate School of Economics(GSE) organizes faculty seminars
on the first and fourth Thursdays of each month.
 Each presentation will be given in JAPANESE unless otherwise stated.
 Since 2009, the seminars have been held jointly with OSIPP
as GSE-OSIPP joint seminars in economics.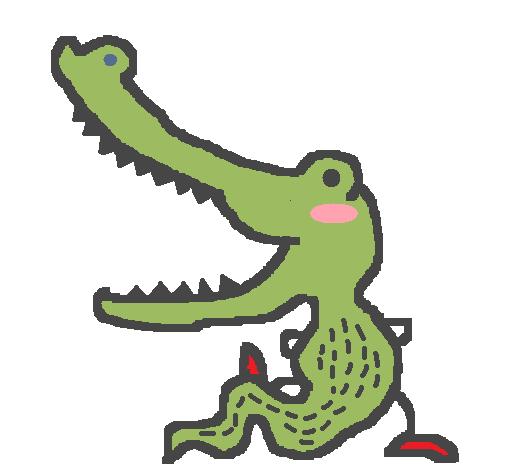 Seminar and workshop schedule
(Econ, OSIPP, ISER, and other workshops
around Osaka U.)