■Coming Seminar

The forthcoming GSE-OSIPP Joint Seminar in Economics

Date
October 1(Thu) 13:30-15:00

Place

Zoom online seminar

Those who are not affiliated with Osaka University and wish to attend the seminar,
please sign up for the seminar in advance.
[goken(@)econ.osaka-u.ac.jp]
Presenter


Yasutora Watanabe
(The University of Tokyo)




Title



"AI, Skill, and Productivity: The Case of Taxi Drivers
(joint with Kyogo Kanazawa, Daiji Kawaguchi, and Hitoshi Shigeoka)"
This presentation will be given in English.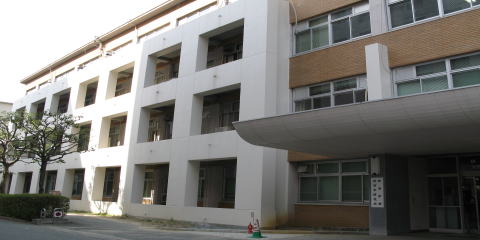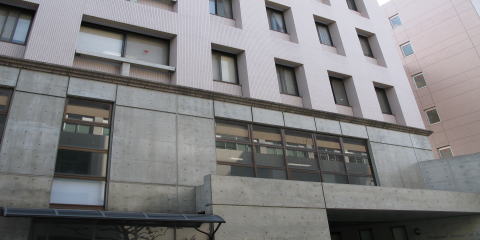 Overview
 The Graduate School of Economics(GSE) organizes faculty seminars
on the first and fourth Thursdays of each month.
 Each presentation will be given in JAPANESE unless otherwise stated.
 Since 2009, the seminars have been held jointly with OSIPP
as GSE-OSIPP joint seminars in economics.

■For further information,Contact us!!

1-7 Machikaneyama, Toyonaka, Osaka
Graduate School of Economics, Osaka University

Office: Common Research Office

TEL: 06-6850-5273  FAX: 06-6850-5274
E-mail: goken(@)econ.osaka-u.ac.jp

ACCESS MAP


Graduate School of Economics and School of Interenational Public Policy
Osaka University

■Scheduled Seminars
Date
Presenter
Title
Place
October 12
(Mon)
17:00-18:30

Teodora Boneva
(University of Zurich )

"TBA"


Held jointly with Japan Empirical Economics Seminar(JEES)

JEES Website

October 29
(Thu)
13:30-15:00
Yoichi Sugita
(Hitotubashi University)

"Nonparametric Identification of Production Function, TFP, and Markup from Revenue Data
(with Hiroyuki Kasahara) "

Zoom online seminar

Those who are not affiliated with Osaka University and wish to attend the seminar, please sign up for the seminar in advance.
[goken(@)econ.osaka-u.ac.jp]


November 5
(Thu)
13:30-15:00
Manabu Asai
(SOKA University)

"Quasi-Maximum Likelihood Estimation of Conditional Autoregressive Wishart Models"

TBA


November 26
(Thu)
13:30-15:00
Yoshimasa Uematsu
(TOHOKU University)

"TBA"

TBA


TBA
Marco Gonzalez Navarro
(University of California, Berkeley)

"TBA"

TBA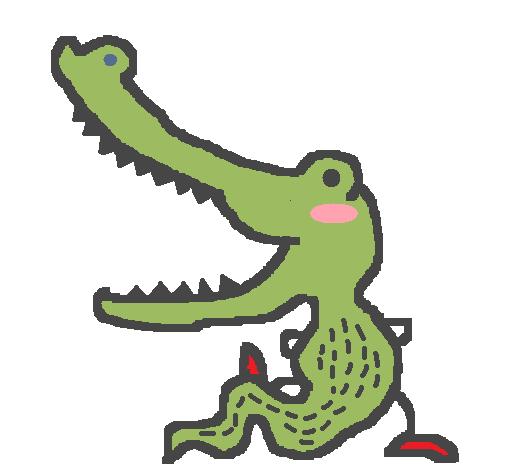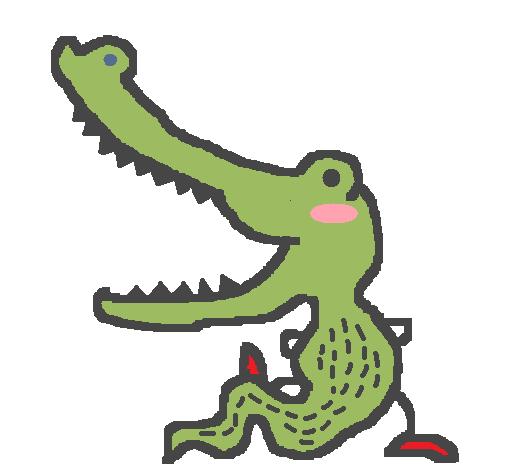 Seminar and workshop schedule
(Econ, OSIPP, ISER, and other workshops
around Osaka U.)