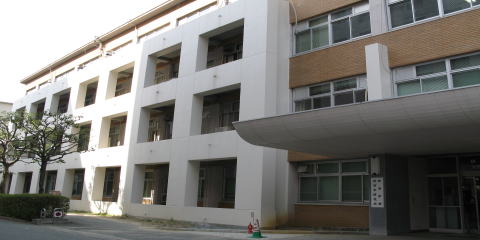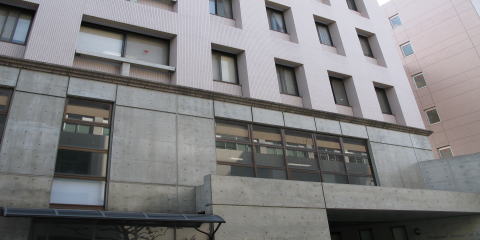 Graduate School of Economics and School of Interenational Public Policy
Osaka University
■Scheduled Seminars
Date
Presenter
Title
Place
Nov,7
(Thu)
13:00-14:30
Sorawoot Srisuma
(University of Surrey)
TBA
Law&Economics Building
509 Seminar room
Dec,5
(Thu)
13:00-14:30
Xiaoyu Xia
(Chinese University of Hong Kong)
TBA
Law&Economics Building
509 Seminar room
Dec,18
(wed)
13:00-14:30
Dave Rapson
(University of California, Davis)
TBA
TBA
Jun,8,2020
(Wed)
10:30-14:30
Yu-Hsiang Lei
(Yale-NUS College)

Pei Gao


(NYU-Shanghai

)
TBA
Law&Economics Building


701 conference room

■For further information,Contact us!!

1-7 Machikaneyama, Toyonaka, Osaka
Graduate School of Economics, Osaka University

Office: Common Research Office

TEL: 06-6850-5273  FAX: 06-6850-5274
E-mail: goken(@)econ.osaka-u.ac.jp

ACCESS MAP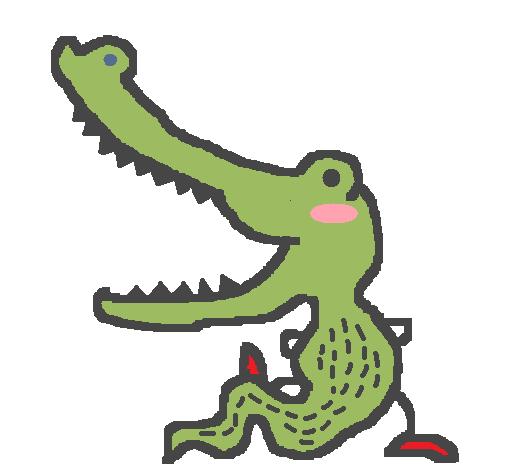 ■Coming Seminar

The forthcoming GSE-OSIPP Joint Seminar in Economics


Date
Oct,3(Thu) 13:00-14:30
Place
Osaka University

Graduate School of Law&Economics Building 509 Seminar room
Presenter

Takakazu Honryo
(Doshisha University)


Title


"TBA"
Overview
 The Graduate School of Economics(GSE) organizes faculty seminars
on the first and fourth Thursdays of each month.
 Each presentation will be given in JAPANESE unless otherwise stated.
 Since 2009, the seminars have been held jointly with OSIPP
as GSE-OSIPP joint seminars in economics.