■Coming Seminar

The forthcoming GSE-OSIPP Joint Seminar in Economics


Date
January 28 10:00-11:30 

Place

★

Zoom online seminar

★


For those who are not affiliated with Osaka University and wish to attend the seminar, please sign up for the seminar in advance.
[goken(@)econ.osaka-u.ac.jp]


Presenter


Shinsuke Tanaka
(Tufts University)




Title


"Long-term Downwind Expose to Air Pollution from
power Plants and Adult mortality: Evidence from COVID-19"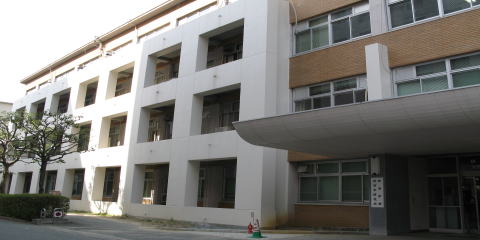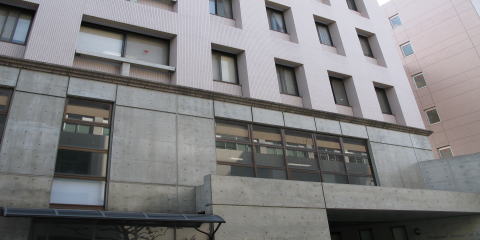 ■Scheduled Seminars
Date/Place
Presenter
Title

March 5
17:00-18:30

Held jointly with Japan Empirical Economics Seminar(JEES)
Julien Labonne

(University of Oxford)
TBA

☆This seminar will be held online.
If you wish to attend a seminar,please register for
JEES website in advance and receive a password.
(Registration is required only the first time.)


Overview
 The Graduate School of Economics(GSE) organizes faculty seminars
on the first and fourth Thursdays of each month.
 Since 2009, the seminars have been held jointly with OSIPP
as GSE-OSIPP joint seminars in economics.

Graduate School of Economics and School of Interenational Public Policy
Osaka University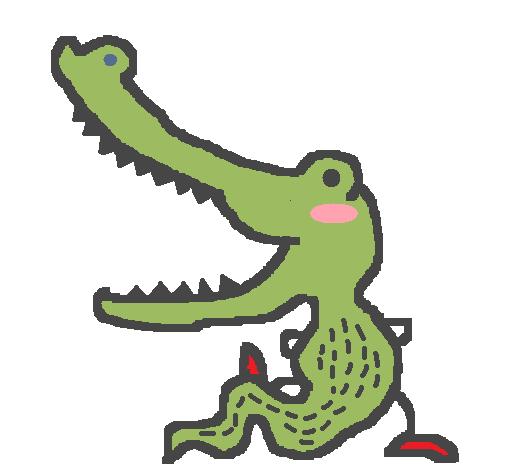 Seminar and workshop schedule
(Econ, OSIPP, ISER, and other workshops
around Osaka U.)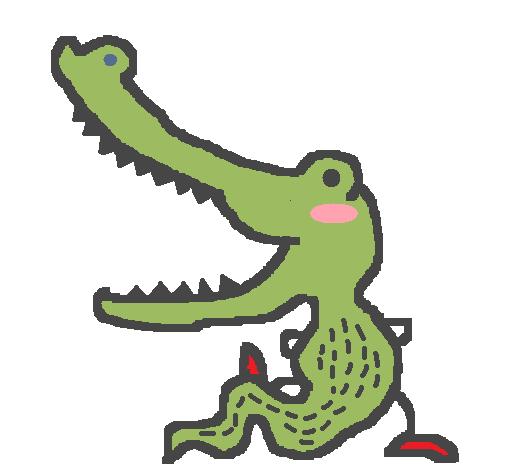 ■For further information,Contact us!!

1-7 Machikaneyama, Toyonaka, Osaka
Graduate School of Economics, Osaka University

Office: Common Research Office

TEL: 06-6850-5273  FAX: 06-6850-5274
E-mail: goken(@)econ.osaka-u.ac.jp

ACCESS MAP