■Coming Seminar

The forthcoming GSE-OSIPP Joint Seminar in Economics
【GSE-OSIPP-ISER Joint Conference in Economics】

Date
September 21(Tue)・22(Wed) 8:00~(Japan time)
Place
Online seminar

Presenter

Haruka Takayama(State University of New York)
Yuta Suzuki(The Pennsylvania State University)
Yuta Takahashi(Hitotubashi University)

Yuhei Miyauchi(Boston University)
Kazuhiro Teramoto (New York University)
Mizuki Tsuboi (Wako University)

Program
Conference program
Participate


Click here to register to participate in this conference.
(Jump to the ISER website)

★Attendance registration closes on Sunday, September 12, 2021.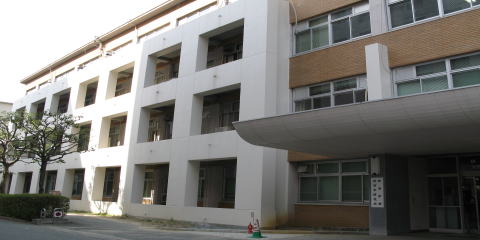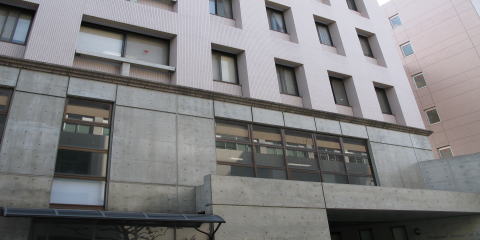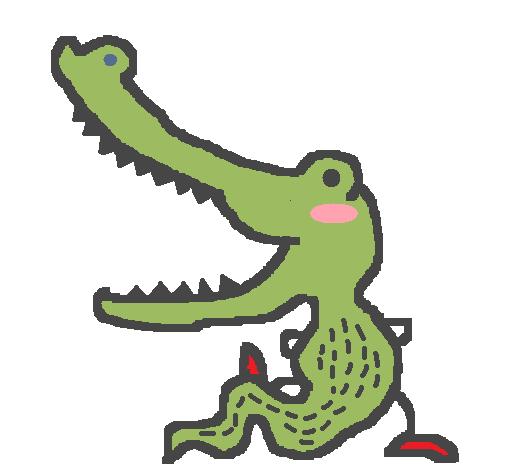 Seminar and workshop schedule
(Econ, OSIPP, ISER, and other workshops
around Osaka U.)
■Scheduled Seminars
Date/Place
Presenter
Title
Octover 7(Thu)
Junichi Yamasaki
(Kobe University)
"From Samurai to Skyscraper: Lot Fragmentation
and Urban Development"
December 2(Thu)
13:30-15:00
Yusaku Horiuchi
(Dartmouth College)

TBA
Overview
 The Graduate School of Economics(GSE) organizes faculty seminars
on the first and fourth Thursdays of each month.
 Since 2009, the seminars have been held jointly with OSIPP
as GSE-OSIPP joint seminars in economics.

Graduate School of Economics and School of Interenational Public Policy
Osaka University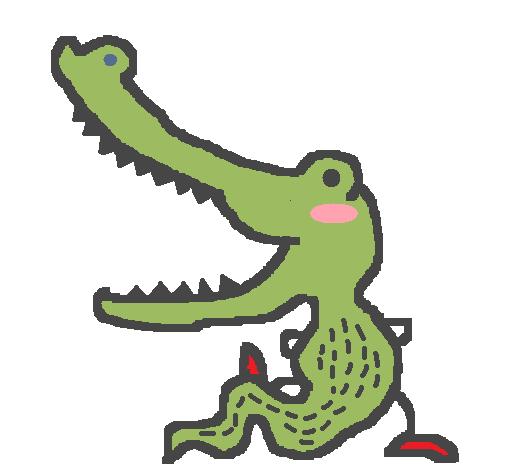 ■For further information,Contact us!!

1-7 Machikaneyama, Toyonaka, Osaka
Graduate School of Economics, Osaka University

Office: Common Research Office

TEL: 06-6850-5273  FAX: 06-6850-5274
E-mail: goken(@)econ.osaka-u.ac.jp

ACCESS MAP