■Scheduled Seminars
Date
Presenter
Title
Place
2019,
Jan,31
(Thu)
13:00-14:30
Daisuke Miyakawa
(Hitotubashi
University)
Forecasting Firm Dynamics with
Machine Learning
Osaka University
Graduate School
of Law&Economics
Building 509
2019,
Mar,4
(Mon)
10:00-15:40

Nicola Limodio
 (Bocconi)

Emanuele Colonnelli
 (Chicago Booth)

Elisa Maffioli
(U Michigan Public Health) 

TBA
Osaka University
Graduate School
of Law&Economics
Building 509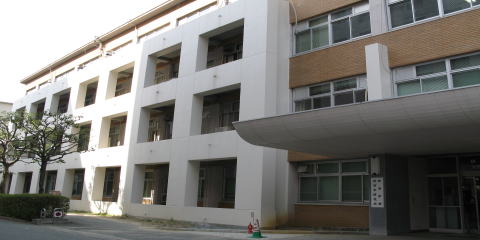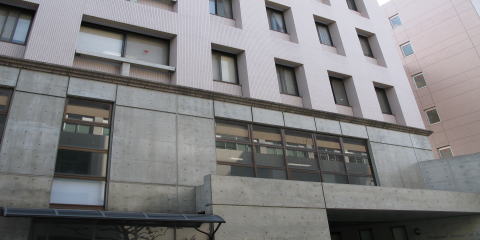 ■Coming Seminar

The forthcoming GSE-OSIPP Joint Seminar in Economics


Date
 Jan,24 (Thu)13:00-14:30
Place
  Osaka University Graduate School of Law&Economics Building  509 Seminar room
Presenter
Chishio Furukawa (MIT)


Title



"Publication Bias under Aggregation Frictions:
Theory, Evidence, and a New Correction Method"


Graduate School of Economics and School of Interenational Public Policy
Osaka University

■For further information,Contact us!!

1-7 Machikaneyama, Toyonaka, Osaka
Graduate School of Economics, Osaka University

Office: Common Research Office

TEL: 06-6850-5273  FAX: 06-6850-5274
E-mail: goken(@)econ.osaka-u.ac.jp

ACCESS MAP
ACCESS MAP TO Hotel New Hankyu Osaka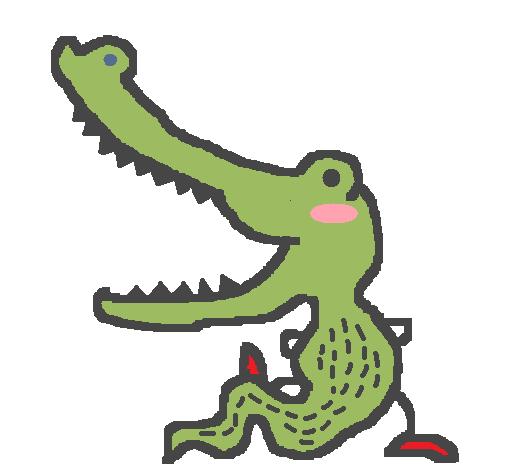 Overview
 The Graduate School of Economics(GSE) organizes faculty seminars
on the first and fourth Thursdays of each month.
 Each presentation will be given in JAPANESE unless otherwise stated.
 Since 2009, the seminars have been held jointly with OSIPP
as GSE-OSIPP joint seminars in economics.
 The paper for each seminar becomes available at the following address, usually a few days in advance.
Murata Science Foundation provides a financial grant (FY 2018)
to support partially the organization of this seminar series.