■Coming Seminar
The forthcoming GSE-OSIPP Joint Seminar in Economics


Date
May 27, 2021 (Thu)13:30-15:00
Place
Zoom Online seminar
※Those who are not affiliated with Osaka University and wish to attend the seminar,
please sign up for the seminar in advance.[goken(@)econ.osaka-u.ac.jp]
Presenter
Gaku Ito
(Hiroshima University)

Title


"On the Persistent Effects of the Slave Trade on
Postcolonial Politics in Africa"
*This presentation will be given in JAPANESE.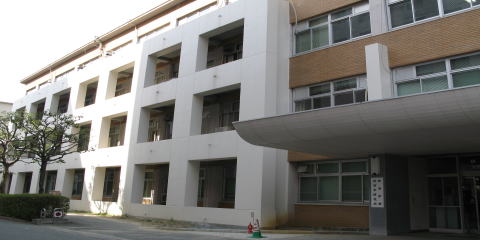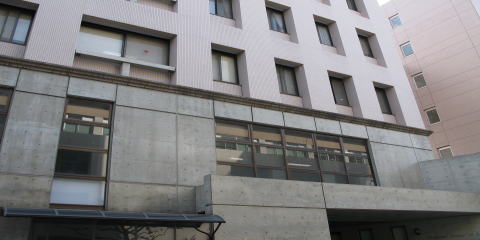 ■Scheduled Seminars
Date/Place
Presenter
Title

July 1
Ken Yamada
(kyoto University)
"Measuring Energy-saving Technological Change:
International Trends and Differences"
Octover 7
Junichi Yamazaki
(Kobe University)
"From Samurai to Skyscraper: Lot Fragmentation
and Urban Development"


Overview
 The Graduate School of Economics(GSE) organizes faculty seminars
on the first and fourth Thursdays of each month.
 Since 2009, the seminars have been held jointly with OSIPP
as GSE-OSIPP joint seminars in economics.

Graduate School of Economics and School of Interenational Public Policy
Osaka University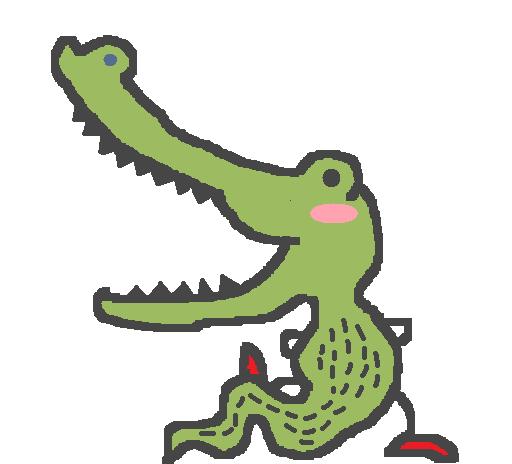 Seminar and workshop schedule
(Econ, OSIPP, ISER, and other workshops
around Osaka U.)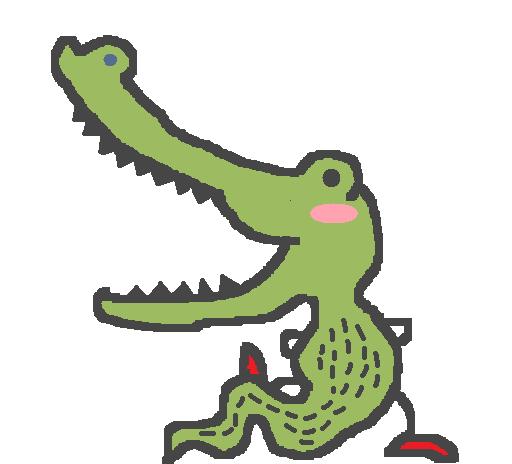 ■For further information,Contact us!!

1-7 Machikaneyama, Toyonaka, Osaka
Graduate School of Economics, Osaka University

Office: Common Research Office

TEL: 06-6850-5273  FAX: 06-6850-5274
E-mail: goken(@)econ.osaka-u.ac.jp

ACCESS MAP